GLOW IN THE DARK PIGMENT STANDARD TYPE
Description
GLOW IN THE DARK PIGMENT
GLOW IN THE DARK PIGMENT, also called Photoluminescent Pigment, is one kind of powder that absorbs light and slowly releases the energy in the form of light over time. TNN Glow in the Dark pigment is made from strontium aluminate, which is latest generation that can glow up to 12 hours after short exposure to light.
Features of our pigment:
l Strontium aluminate based, latest generation of phosphors
l 10 times glow intensity and after-glow time of traditional ZnS based pigment.
l Ecofriendly, Non-toxicity, non-radioactivity, harmless to human body, fulfil EN 71 standard.
l Excitable by UV and all visible light from.
l UV-resistant, weather-resistant, suitable for both indoor and outdoor use
l Repeatable using without significant reduction of luminescence properties.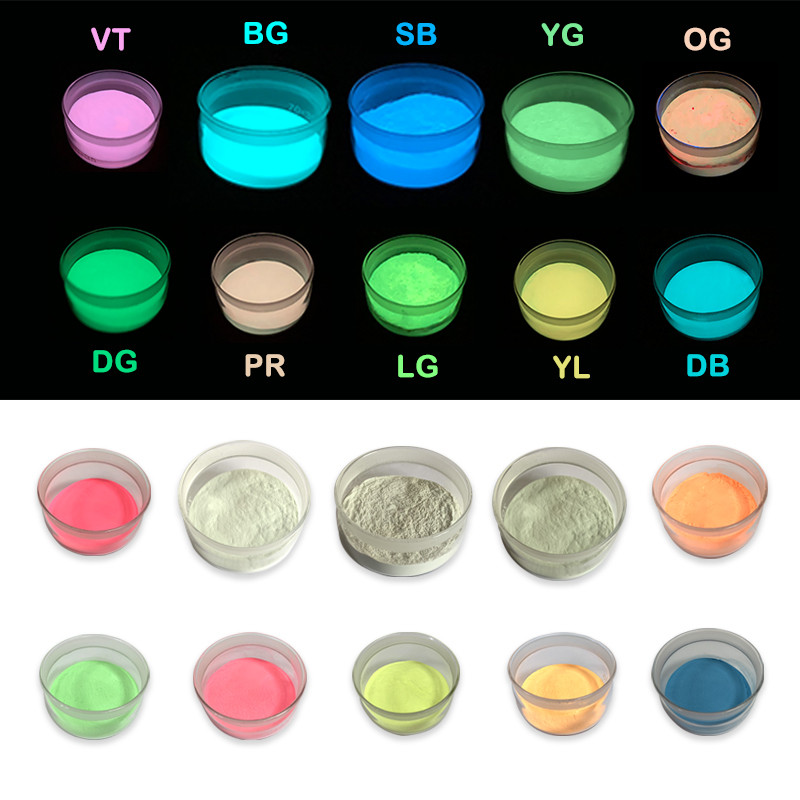 | | | |
| --- | --- | --- |
| TYPE | BODY COLOR | GLOW COLOR |
| YG | Yellowish | Yellowgreen |
| BG | Yellowish | Blue Green |
| SB | Yellowish | Sky Blue |
| VT | Pink | Violet |
| OG | Red Orange | Orange |
| DG | Green | Dark Green |
| PR | Pink red | Pink Red |
| LG | Lemon Yellow | Lemon Green |
| YL | Orange | Yellow |
| DB | Blue | Dark Blue |
Applications
Our glow pigment can be used for any application that you can imagine.It is applicable for transparent or semi-transparent medium such as:

lINK: applicable printing and coating
lPAINT: applicable for spray gun, roller, brush
lPLASTIC& RUBBER: master batch, injection molding, blow molding, casting
lFABRIC: thread
lGLASS, CERAMIC, NAIL POLISH, GLUE, WAX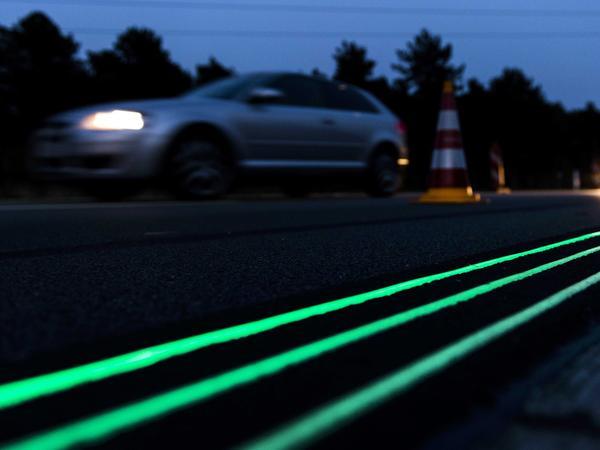 Paint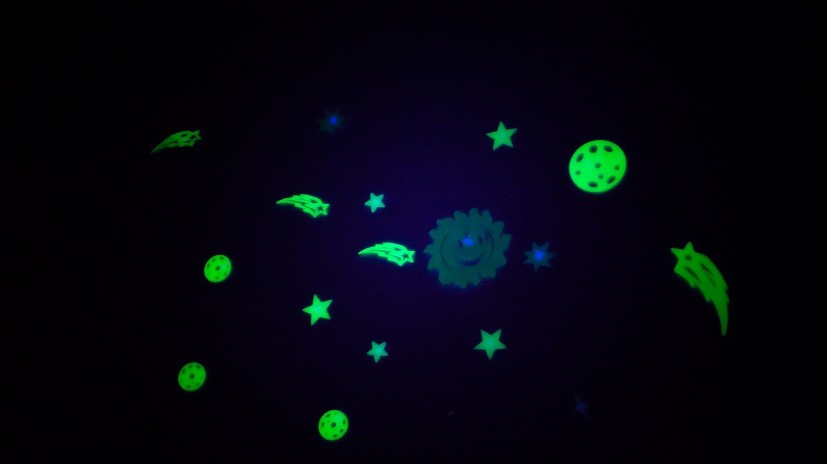 Screen printing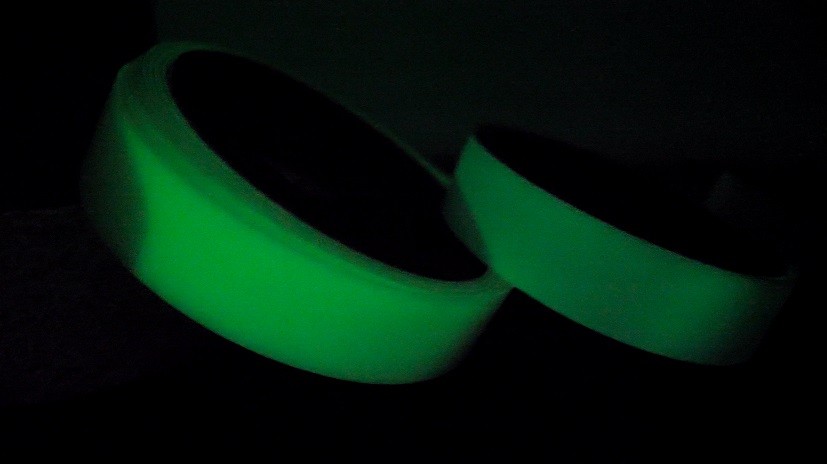 PVC sticker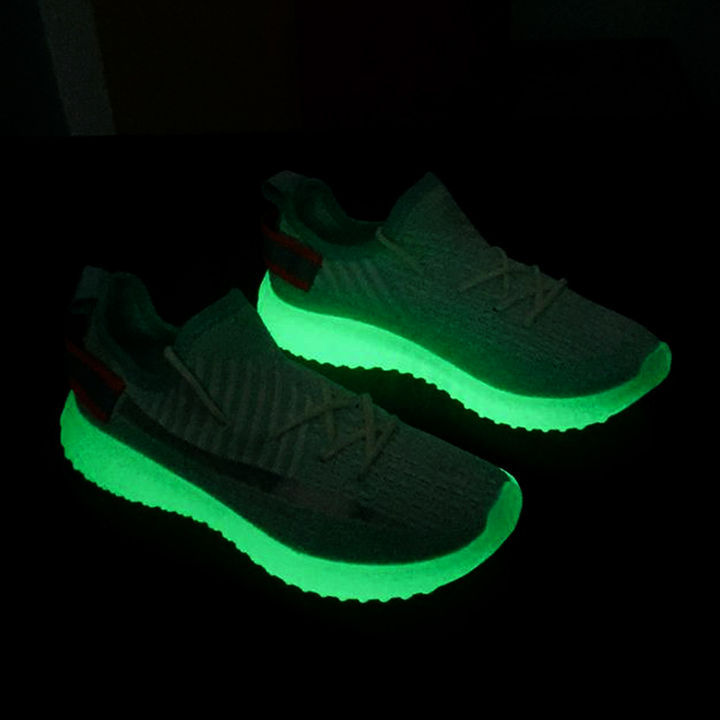 Rubber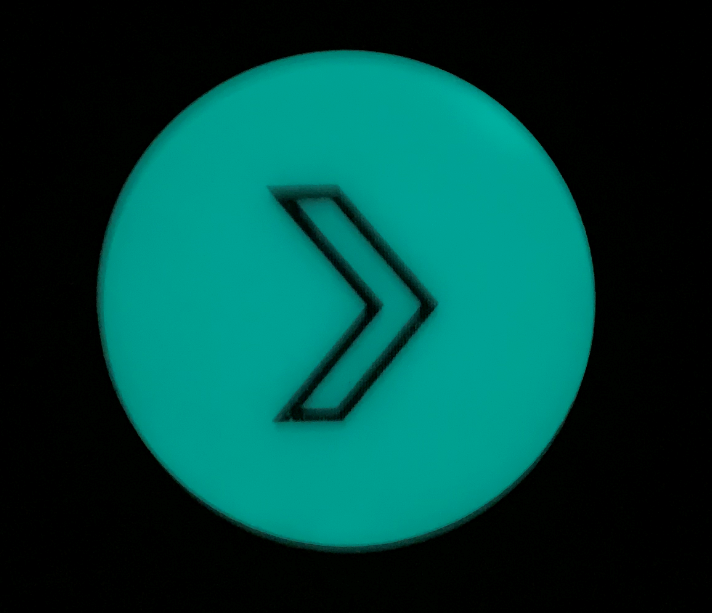 Ceramic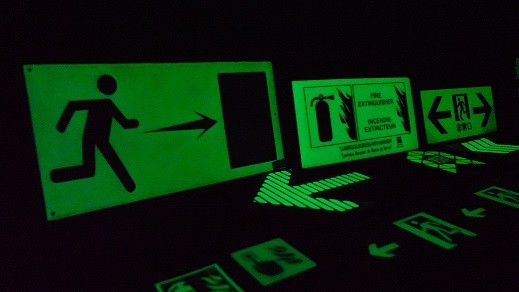 Safety signs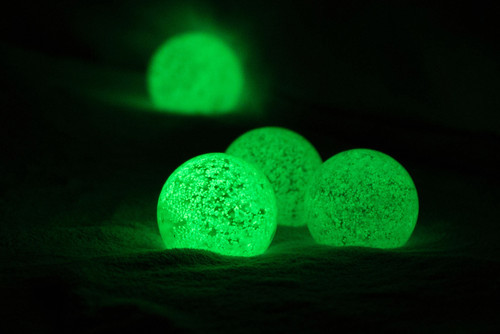 Glass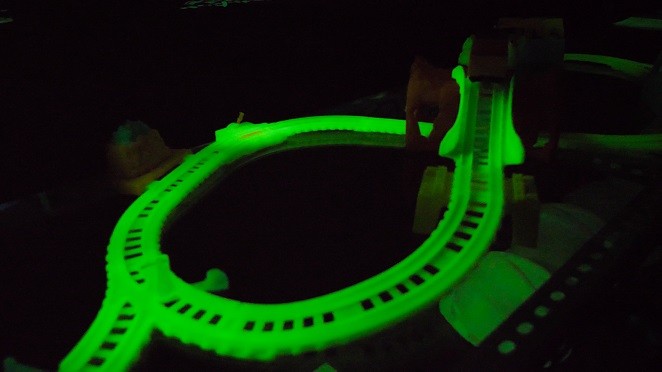 Plastic