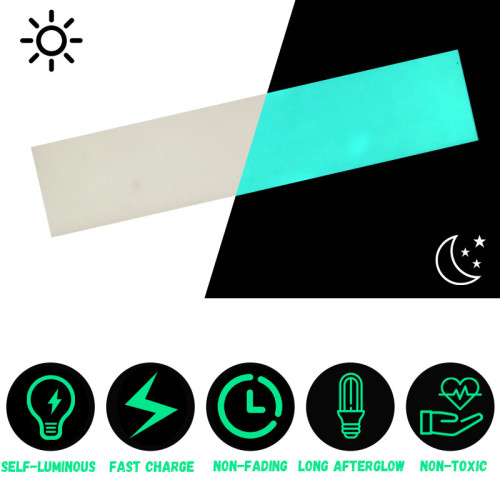 Description
Glow in the Dark tiles, also called Luminous tiles, are coated with a layer of luminous pigment during the firing process of the tiles. With this special pigment, the tiles can absorb any source of light including sunlight, lamplight and ultraviolet light and glow in the dark for more than 10 hours after removal of the light source.
Features of our glow tiles:
lAESTHETIC
Beautiful appearance in the day and unique glow in the dark.
lSAFE AND ECO-FRIENDLY
Non-toxicity, non-radioactivity, harmless to human body
lLONG AFTERGLOW
Quick light absorption, long afterglow time.
lADEQUATE QUALITY
Excellent weather resistance, abrasion resistance, and long service life
| | |
| --- | --- |
| | |
| | Blue-green, Yellow-green, Sky-Blue |
| | |
| | 800mm*800mm / 800mm*600mm / 800mm*400mm (Customizable) |
| | |
| | Floor, pavement, path way, Interior & Exterior walls, guide sign, swimming pool |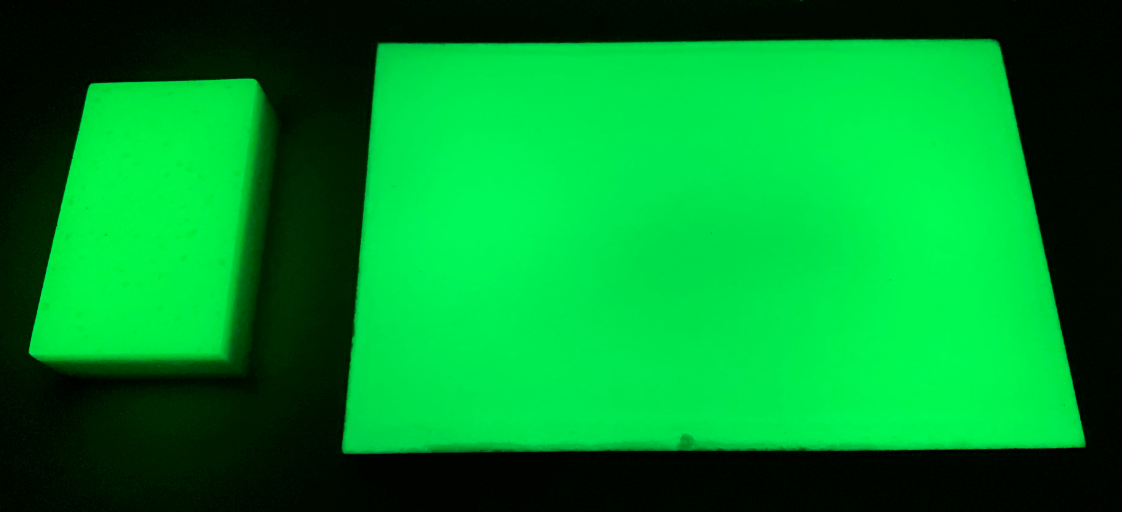 Yellow-green Square tile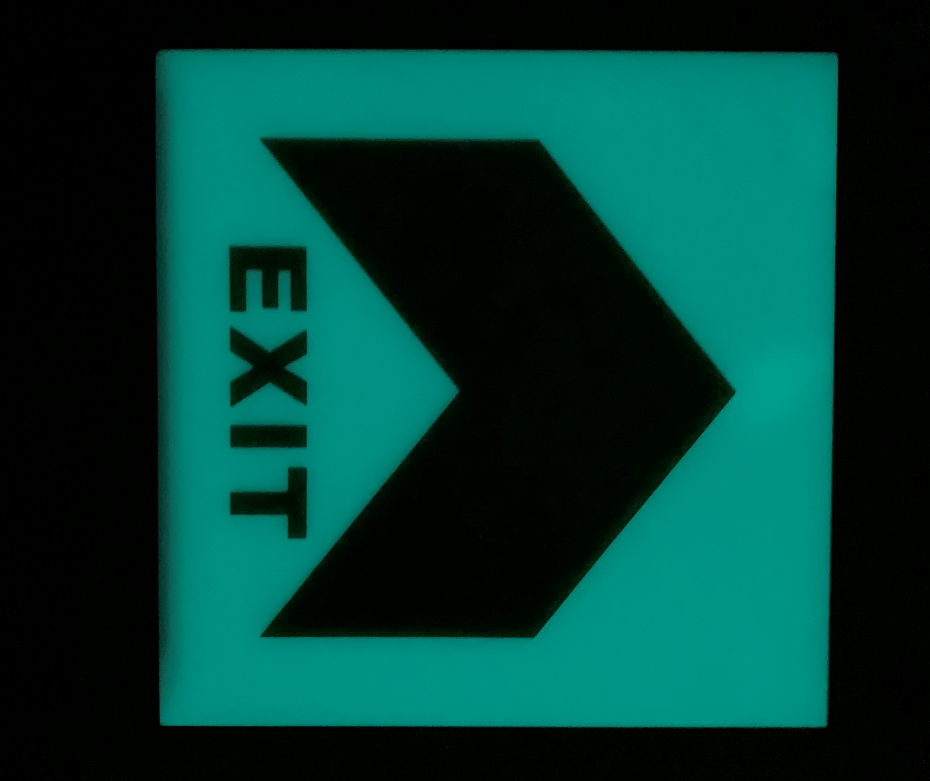 Blue-green Square tile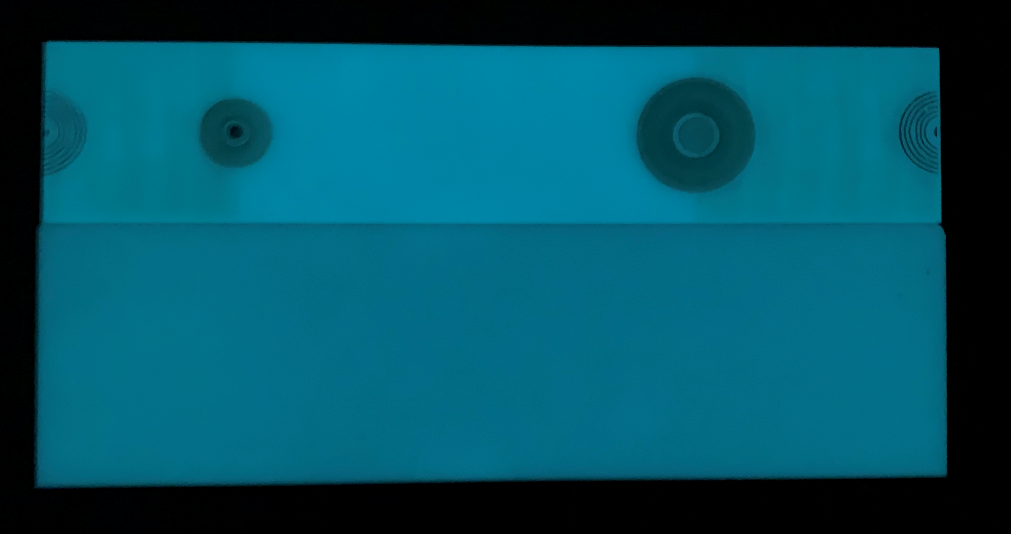 Sky-blue Squre tile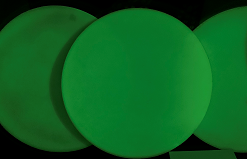 Yellow-green circular tile
Application Areas
lGlow in the dark tiles can be tiling separately or mixed with normal tiles to make some luminous patterns.

lGlow in the dark tiles can be used on some surfaces need flashing or is even under water
lGlow in the dark tiles can be used for indicating arrows to Embedded in the ground or some other sign boards.