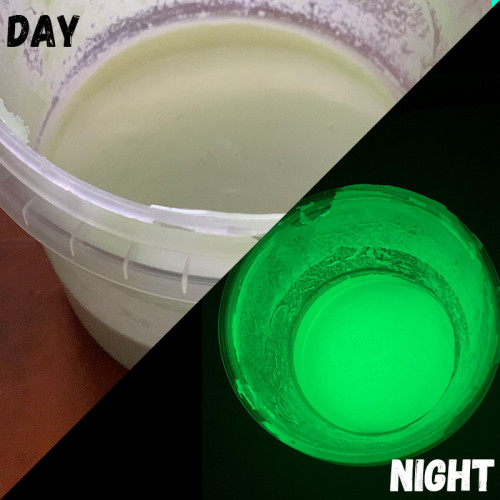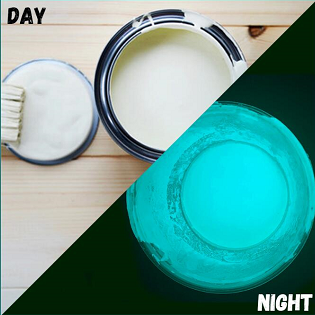 Photoluminescent Paints (Glow in the dark paints)
Item specifics
Effective luminous components

40%
Package Size

2L drum; 10L drum
Glow color

Yellow-green; Blue-green
Glow duration

10-12 hours in total darkness
Luminescent properties

10min≥250mcd/m2; 60min≥30mcd/m2
Description
Glow in the dark paints, also named as p
hotoluminescent Paints,
is one kind of paint mixed with specially treated glow in the dark pigments. The paint absorb light and glow in the dark, without electricity. It is widely used for indoor and outdoor, walls, grounds, wood and non-precision metal surfaces.
Features of our glow paint:
lStrong glow intensity
Quick light absorption, long afterglow time and long life span.
lConvenient to use
Applicable to spray, brush,roller painting
lExit path marking
Give light and mark the way out when powder outages
lHigh concentration
Solid content 40%! Double of general glow paint in the market.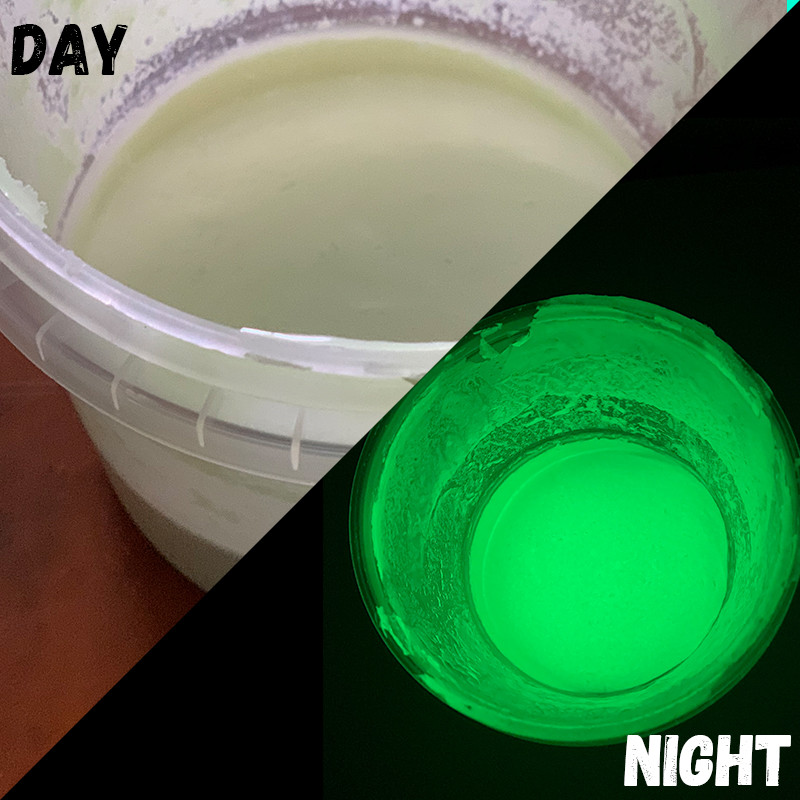 GLOW COLOR: YELLOW GREEN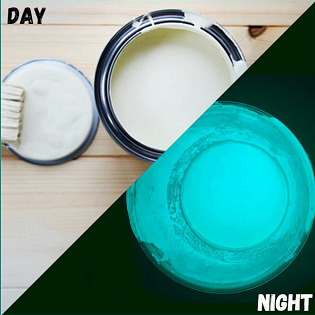 GLOW COLOR: BLUE GREEN
Effective luminous components:

All visible light and UV light

10min≥250mcd/m2;

60min≥30mcd/m2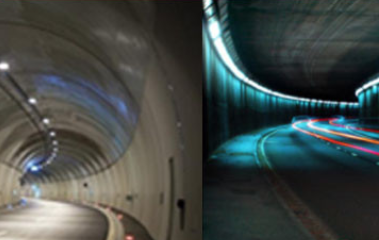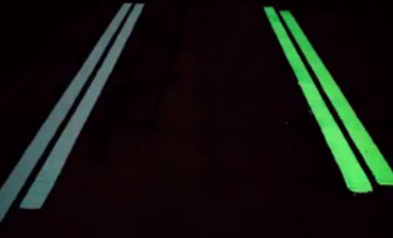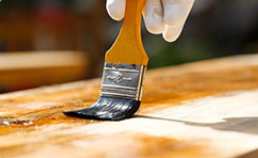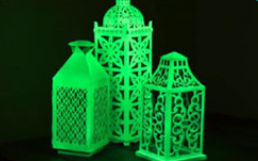 Decorate Method
Spray,brush,roller painting
Dosage: 0.2-0.25kg/square meter, paint two layers to get best visual effect.
Storage
In a dry, cool warehouse, 0~40℃, avoid sunlight, keep it from heat and frozen. Lifespan in 24months unopened.