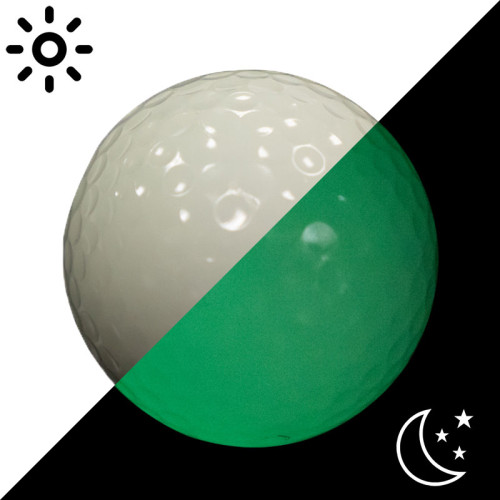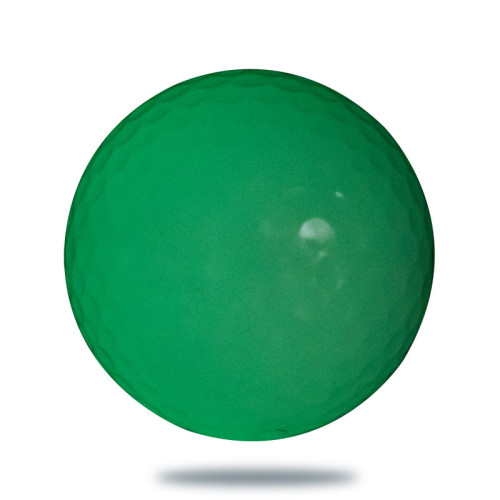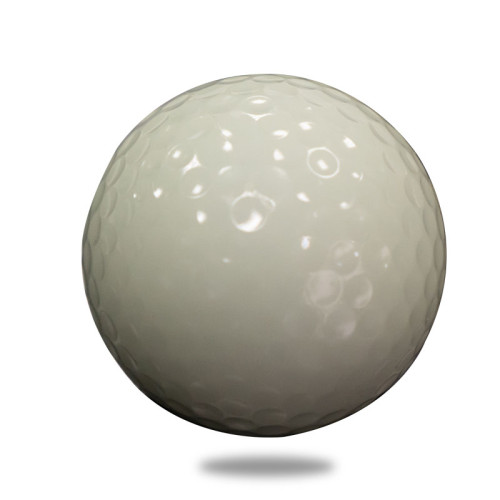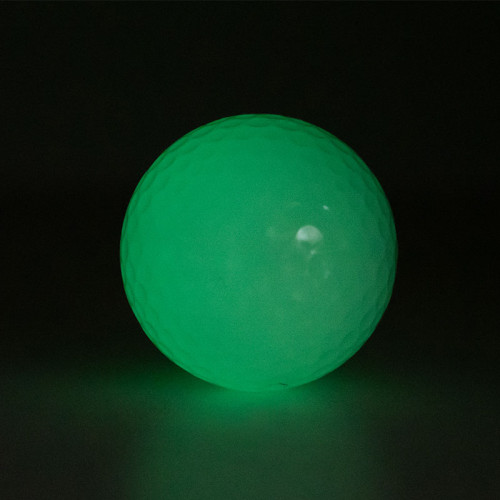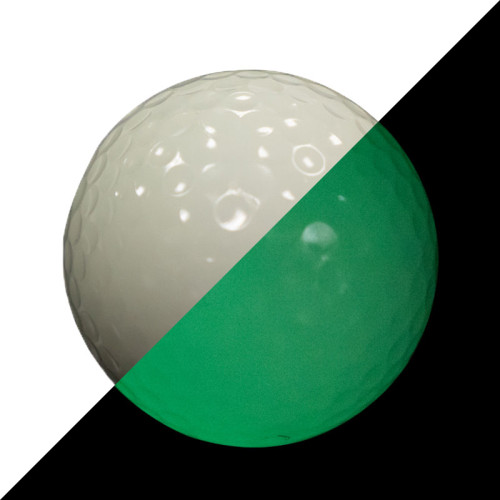 TNN | Glow In The Dark Ball | Luminous Ball | Fluorescent Ball | China Manufacturer Wholesale
Description
Glow in the dark
Golf Ball
Glow Golf Ball can glow in the dark for several hours after absorbing all kinds of
light for several minutes. It is not LED glow and kid-safe which also can be used
Features of Our Golf Ball

● It can offer powerful strike, flight stability, good feeling and superior performance for your game.
● Drag resistance of air each shot to improve the performance (blocked smaller, more straight flight path)
● It has an enhanced core that converts impact energy into speed and power for longer driving distance.
● Designs for superior feel, play ability and maximum distance.
● 2 layers balls, including outer main material surlyn and glow powder and core main material rubber.
● It will glow in the dark for several hours after absorbing all kinds of light for several minutes.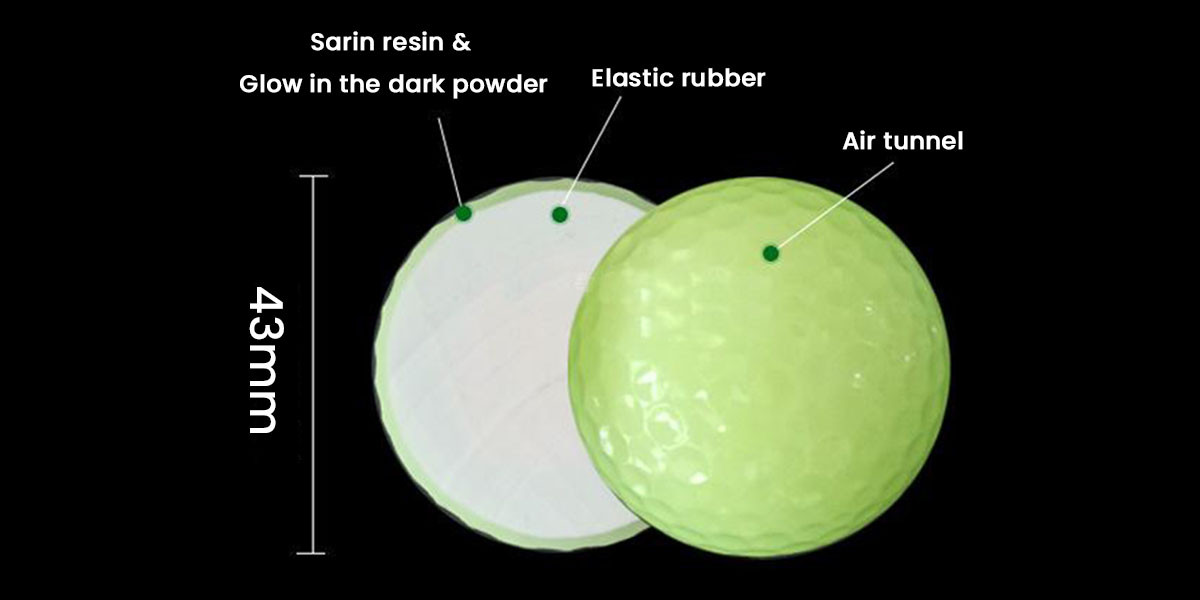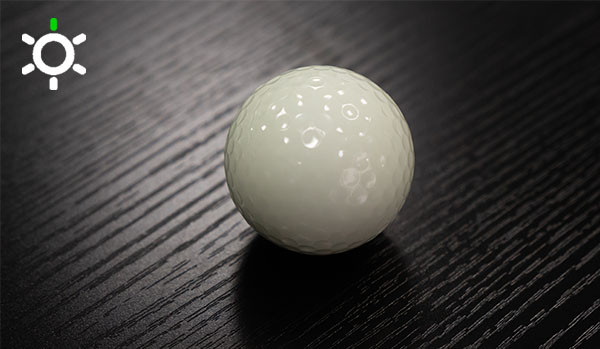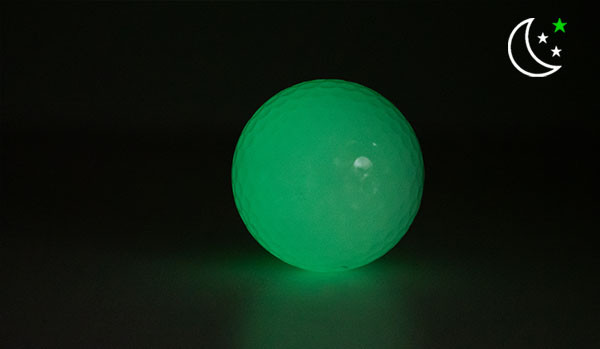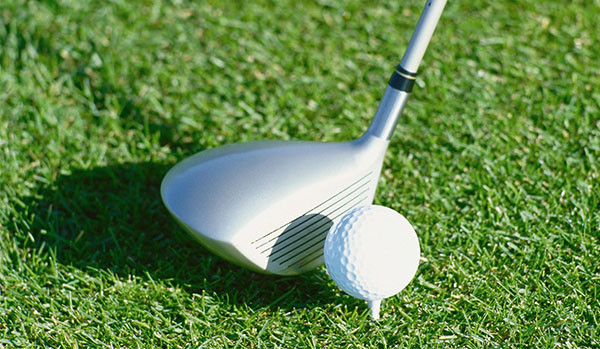 Golf game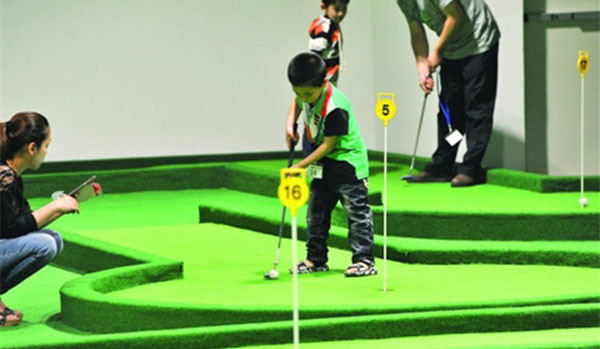 Children toys